Increase Yelp Ratings The Black Hat Way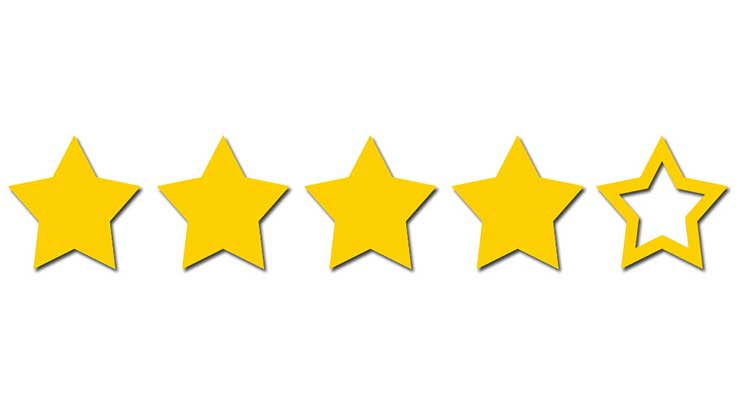 Every company wants to increase their Yelp ratings. A positive rating can drive real sales to a business. Conversely, a negative score can remove a company from a shopper's consideration. When real money is at stake, some people will turn to black hat techniques to increase their score. The super secret technique for increasing review ratings was simple: bribe the reviewer.
Increase Yelp Ratings for Cash
Step 1: Send out a survey to your existing clients asking them simple questions like how would they rate you on a scale of 1 to 5 and describe what they liked or disliked about the company.
Step 2: Collect the reviews and identify all the survey respondents that gave a score of 4 or 5.
Step 3: Send an email to these positive respondents and offer them a $25 gift certificate if they were to share their positive opinions about the company on Yelp or any other review site.
Step 4: Check Yelp a couple days later to see if the person posted the review. If so, mail them the gift certificate.
How is this Yelp Rating Manipulation?
Everything in this chain of events would have been perfectly acceptable if the reviewer disclosed that they were compensated for the review. Back in 2009 the FTC clamped down on bloggers because many of them were writing glowing reviews of products without telling the public that the company was slipping them a bunch of money to do it.